SHARE THE LOVE. PORTRAIT PHOTOGRAPHY.
Gorgeous photos for your family.
On location
Taking advantage of our glorious light, photos are shot outdoors at a location convenient to you.
Fun and relaxed
The best portraits are natural, so feel free to be yourself and just enjoy the time with the people you love.
Simple pricing
There are no hidden costs, the one upfront price covers your session and all the digital images shown from it.
DIGITAL SESSIONS
New simple pricing structure with one price covering communication and planning, the photoshoot, digital image preparation and an online gallery with web and print-ready images for you to share with your loved ones.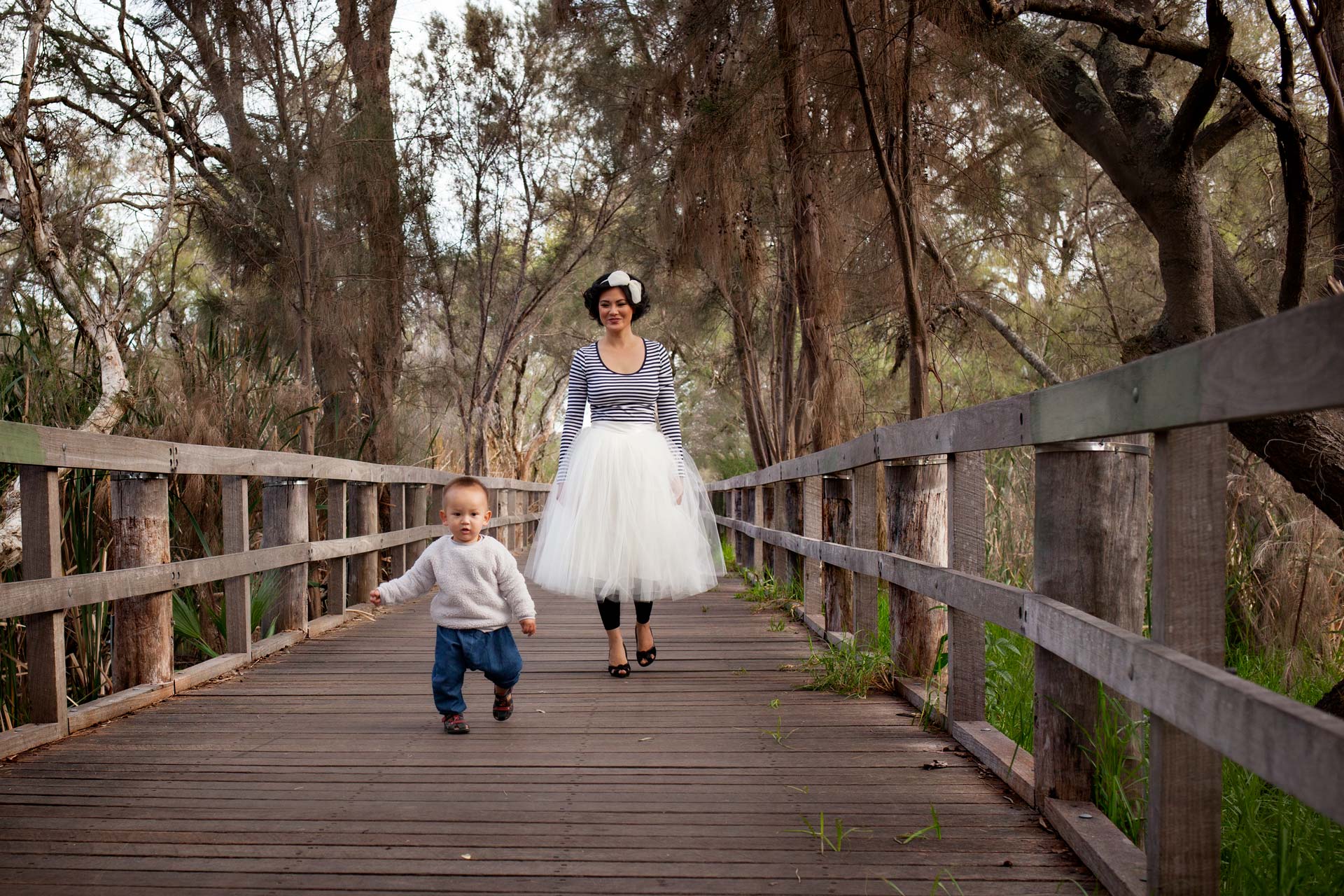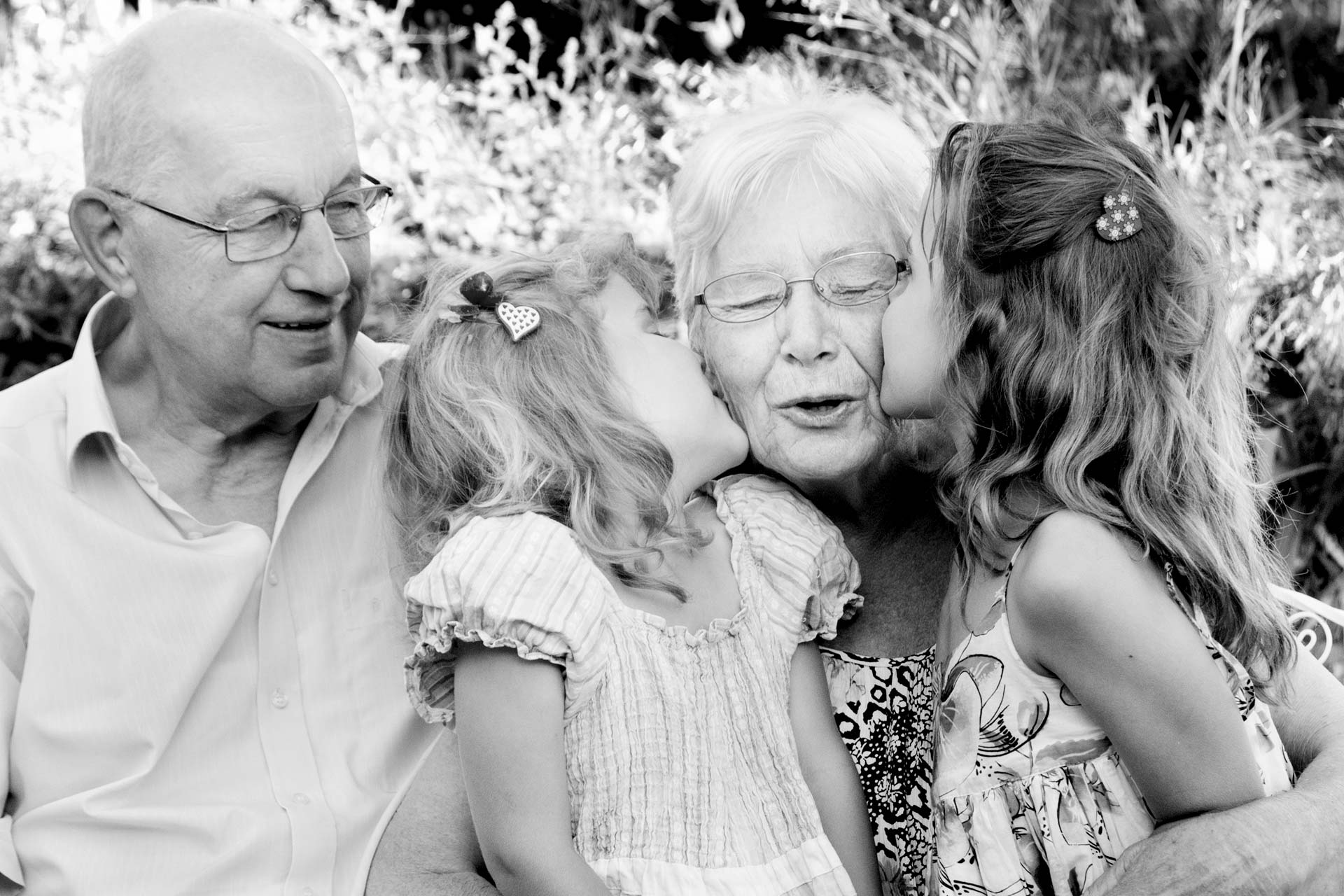 IT'S ALL ABOUT YOU
Every session is personalised to the people in it. To get the most out of your session, have a read of my tips about clothing and location.
MY PHILOSOPHY
In our image-saturated world, the pictures begin to blur and time blends together. Professional portrait photography is a way to focus our memories and create moments in our history that last.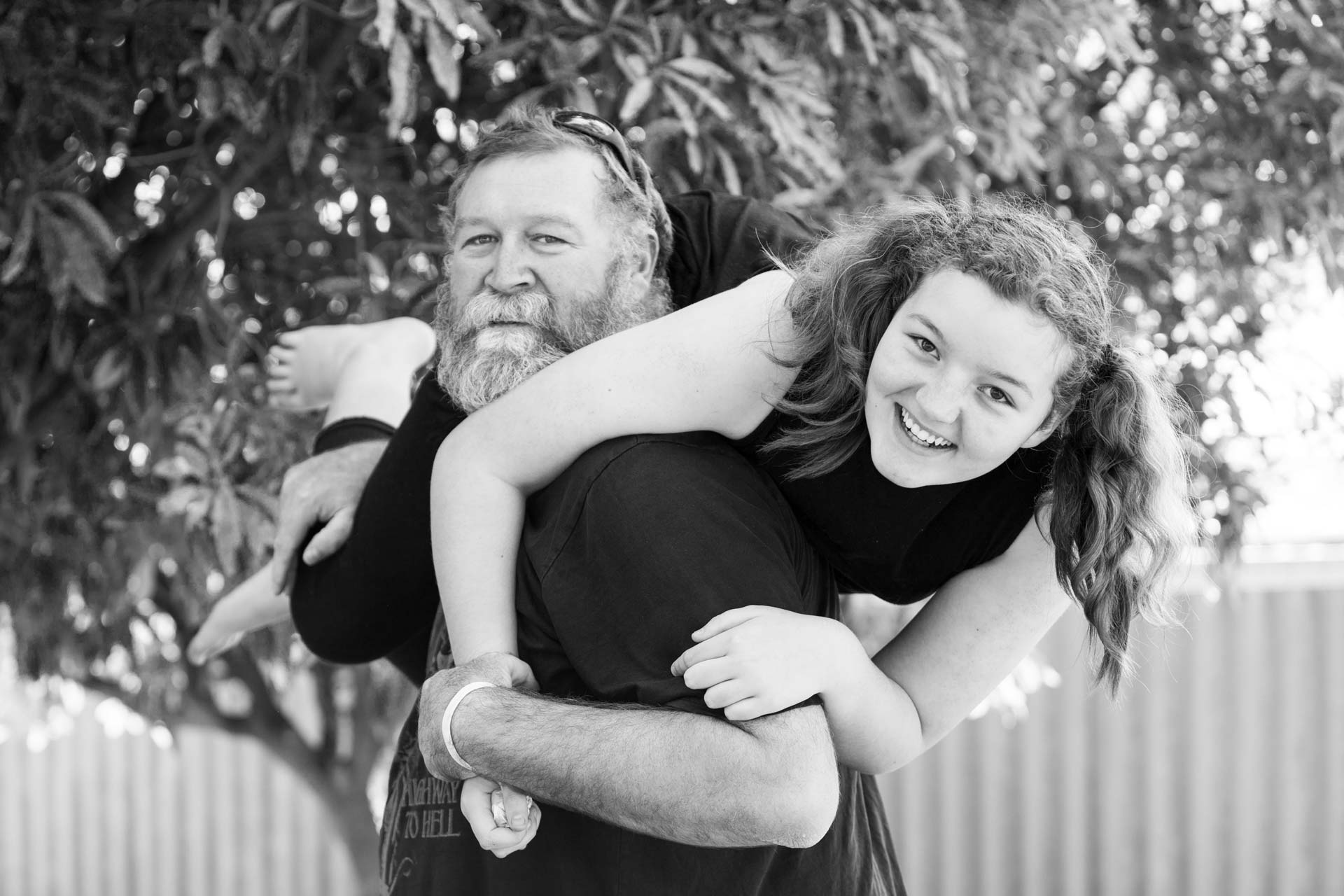 LOVE LOVE LOVE them.  You have done such a good job – helps that I think my children are just adorable haha.
Andrea
They are amazing!! … we feel that the amount of photos you have provided has gone above and beyond what we had anticipated.
Lauren
All the photos are so wonderful, you are so talented and definitely captured exactly what I was after 🙂 I will be recommending you to other people as the whole experience was so relaxed and I appreciated your patience with our children.
Leanne
I'm just letting you know that I love the preview photos you put on your website they are just adorable thank you and I can't wait to see the others.
Katie
They are absolutely fantastic … I am so pleased … you take such beautiful pics and I thank you from the bottom of my heart!
Hayley