CATHRYN JUPP | PHOTOGRAPHY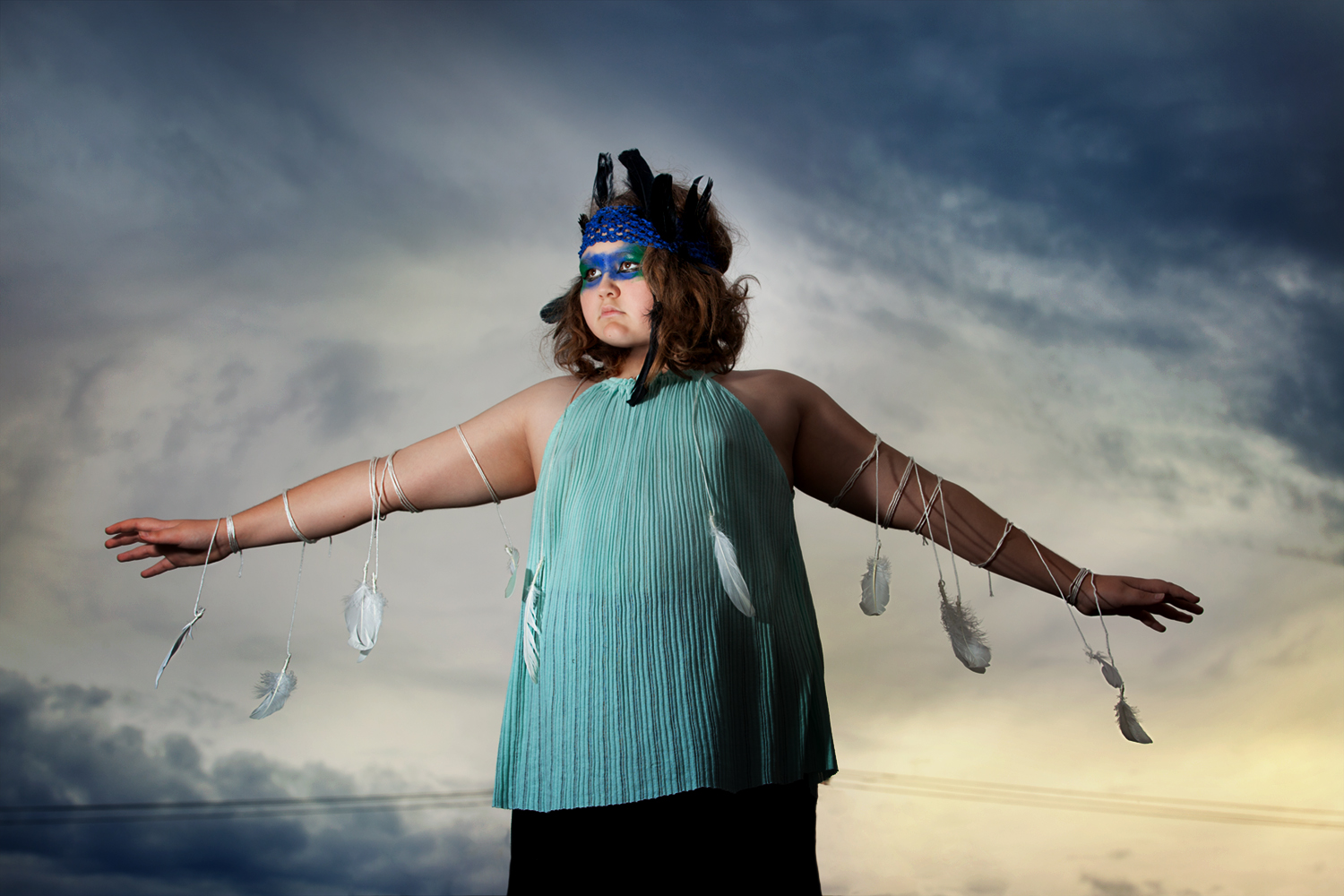 The time to update your family photos is now.
Time flies, and one way to capture those fleeting moments is with portrait photography. Update your photos of yourself, children, family and even pets with a fun, relaxed session in the comfort of your own home or on location.
"The light and colours are beautiful and you have captured some lovely moments."
Samantha
These are amazing. You are amazing!
If you'll excuse me, I'm off to stare at the gallery for a while longer ^_^
Michelle
"Gallery looks fantastic! We are very happy with the photos, thank you."
Keris
I look forward to hearing from you